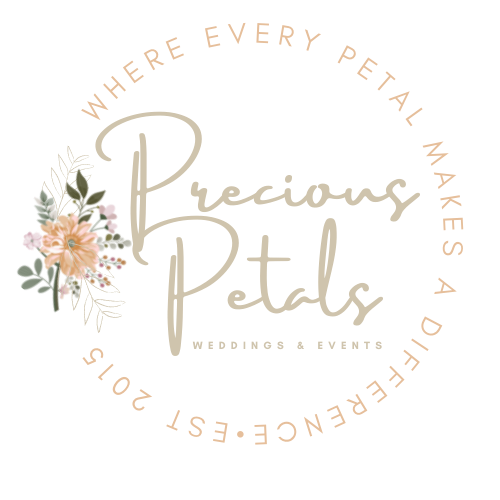 We are a full service wedding and event floral design company servicing all of Ohio. 
Weddings Are Our Specialty
Congratulations on your engagement! Precious Petals invest an incredible amount of time in the design process, getting to know their brides' and creating unique floral arrangements that fit her style. And we don't end at weddings, we will create an unforgettable design for bridal showers, baby showers, graduations, birthdays and corporate events. 
As you start out together along life's busy road, remember to bring your dreams along with you, they lighten every load and then you will discover as your journey starts today the happiness walks with you, hand in hand along the way.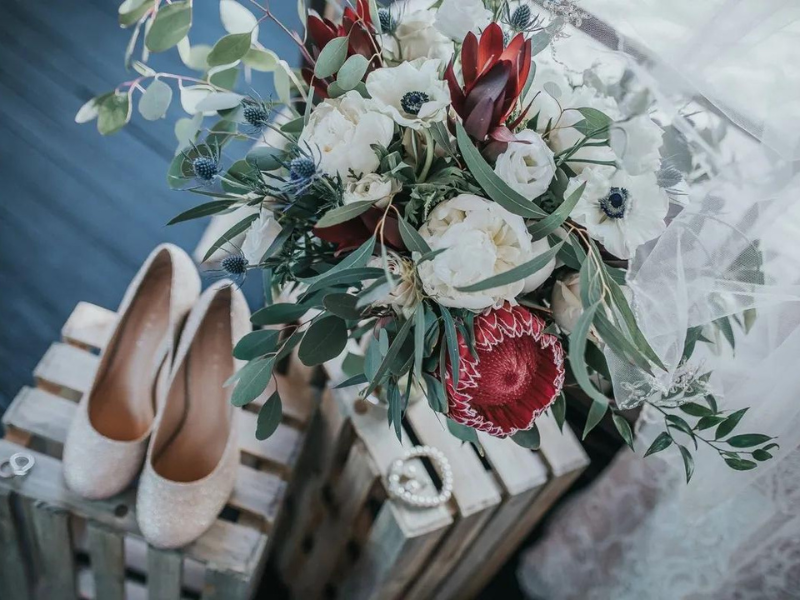 Experience
I have been a designer and consultant for 17 years catering to brides, wedding planners and business owners to plan for their floral needs.

I have been blessed to be given an opportunity to continue doing what I love! Without the love, faith and support I could not be where I am today. So to my family and friends, every customer, bride, wedding planner & business owner. . . Thank you!!!!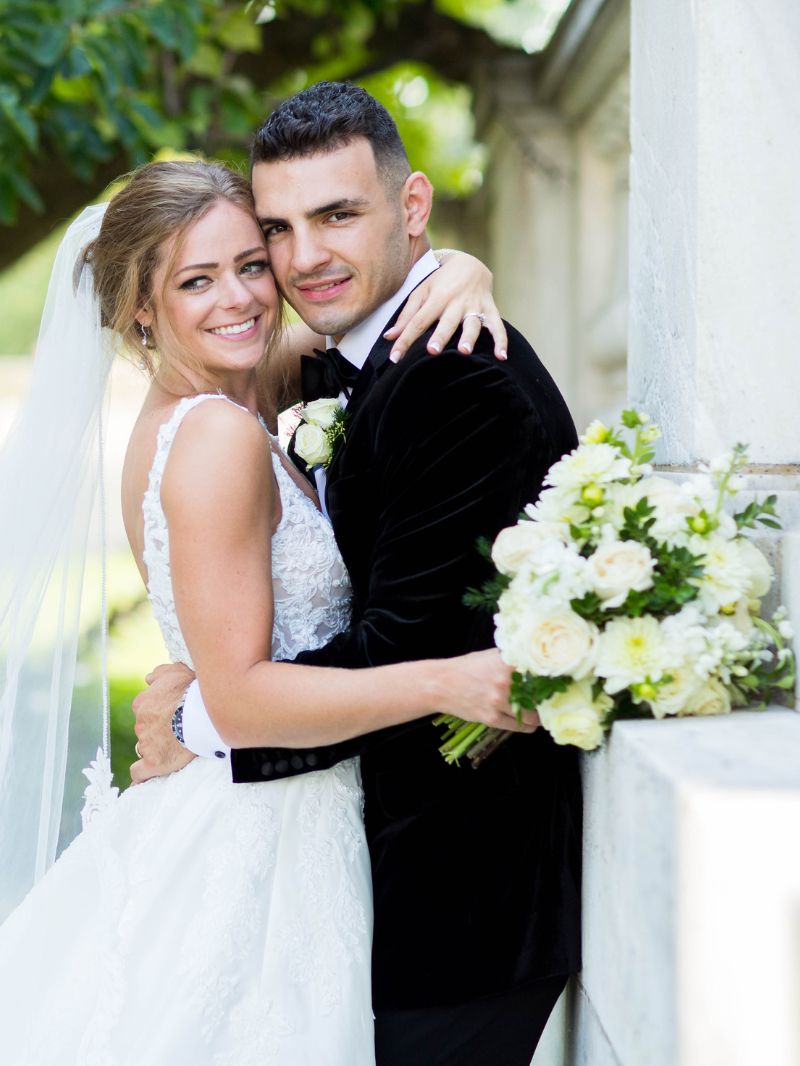 We Grow our Own
Precious Petals has started growing our own flowers to create that one of a kind design every Bride dreams of. Each bride will receive a personal touch of something special grown from our gardens. This represents the love that we share and the many blessings we give to you.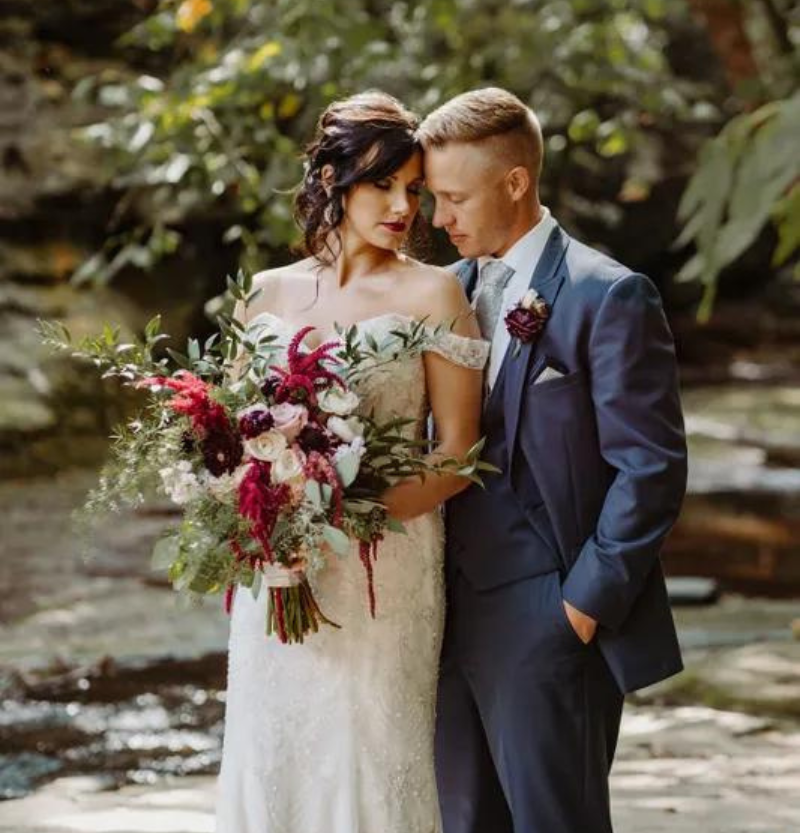 Why Choose Precious Petals?
We will provide you with exceptional service throughout your planning process. From start to finish we will communicate by methods that are convenient for you (Phone, Text, Email, Video Chat, Social Media etc). We want this to be an easy experience! You chose us for our creativity and past designs. So allow us to create the one that fits your wedding day! 
Brides can request to schedule a consultation. Consultations can be done in person, email or video chat. Please click on the link to submit. Once we receive your request, we will be in touch to schedule a time to meet.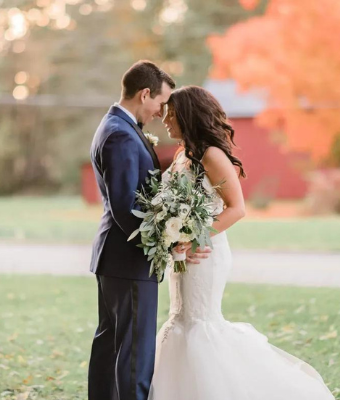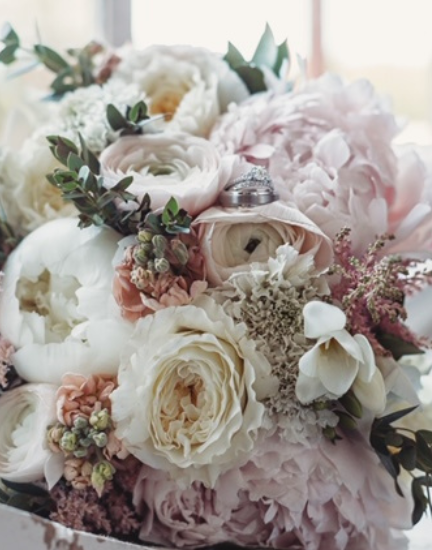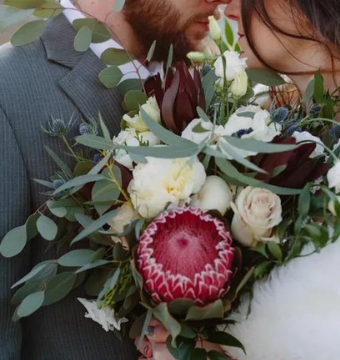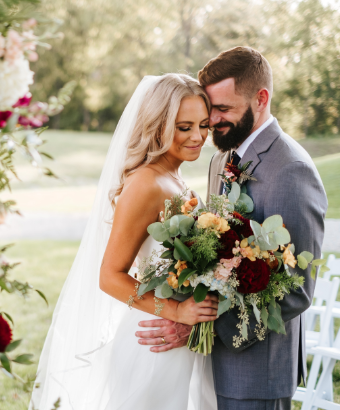 "Love is the flower of life, and blossoms unexpectedly and without law, and must be plucked wherever it is found."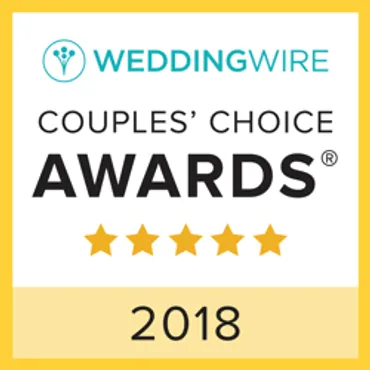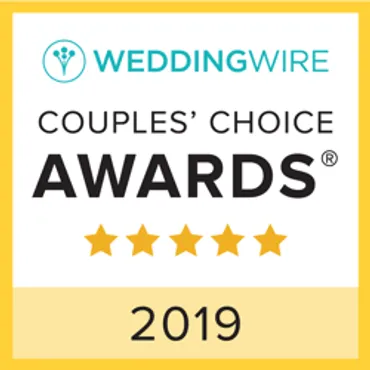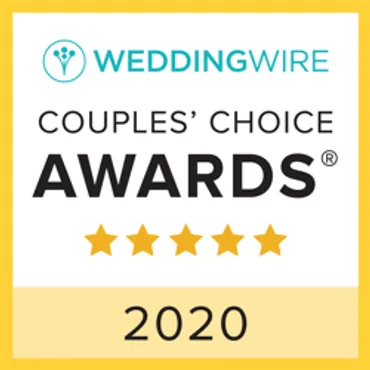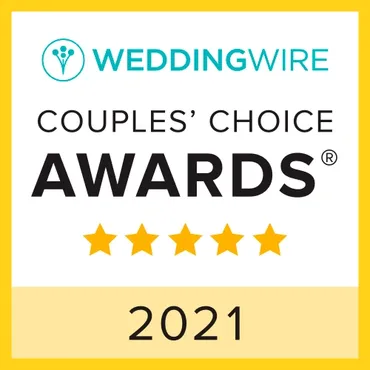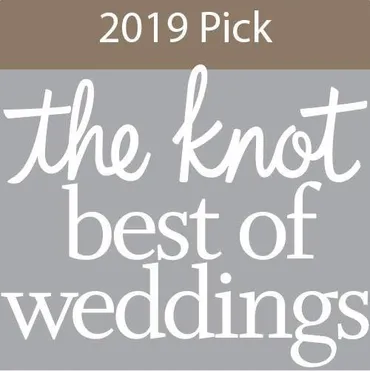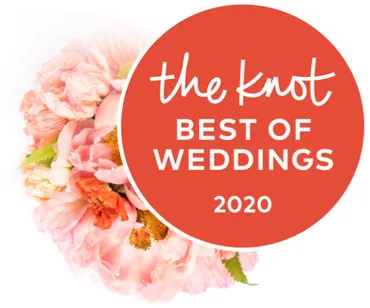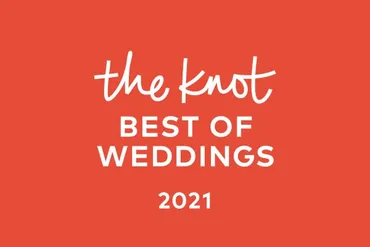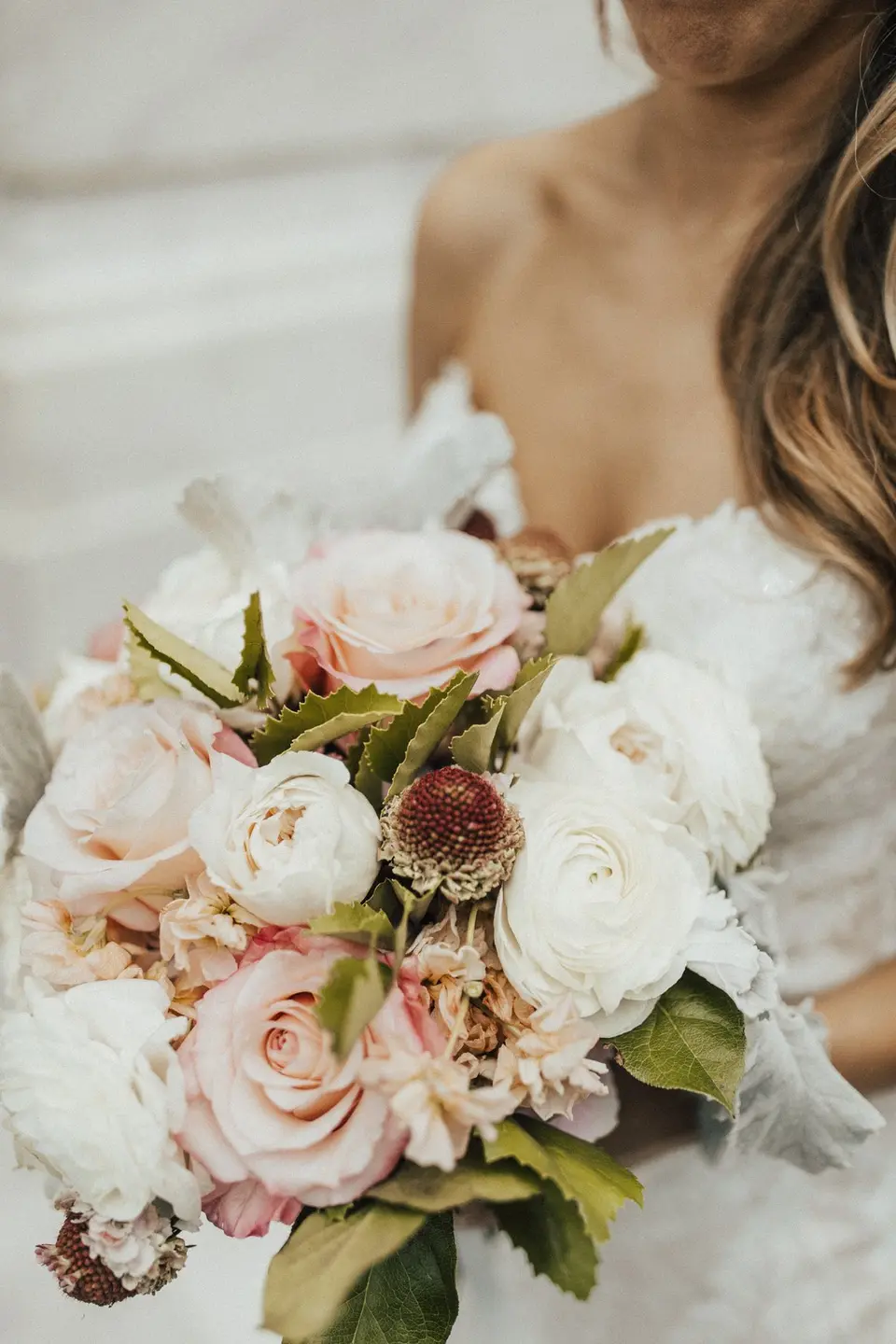 Absolutely Wonderful
I can't express enough how absolutely wonderful it was to work with Melinda. We were in contact many times throughout the process, always quick to respond to our questions or make any adjustments we asked for. She truly made our vision come to life and our florals were stunning!!! I highly recommend Precious Petals to anyone planning a wedding or any event for that matter. You will not be disappointed!
Korey M.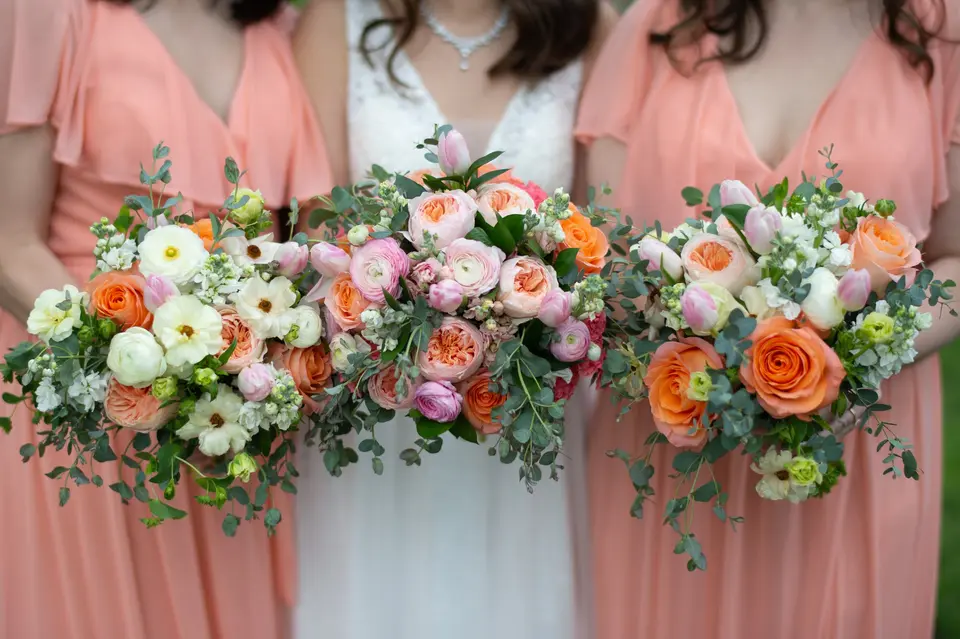 Amazing!
Melinda was amazing to work with, she is very responsive and flexible. I shared my inspiration photos and ideas with her and she brought it to life. The bouquets were absolutely gorgeous.
Bianca B.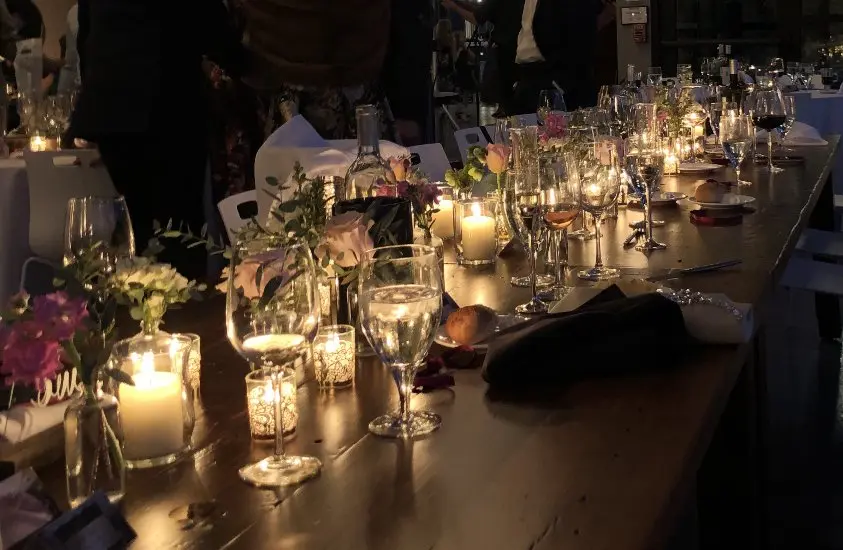 It was Breathtaking!
Melinda did amazing and beautiful work for our wedding. Very professional, easy to work with, provided great suggestions! My bouquet was breathtaking! She created an enchanting and magical room with variety of flowers and candles she utilized. I couldn't have envisioned a more breathtaking table scape!
Heather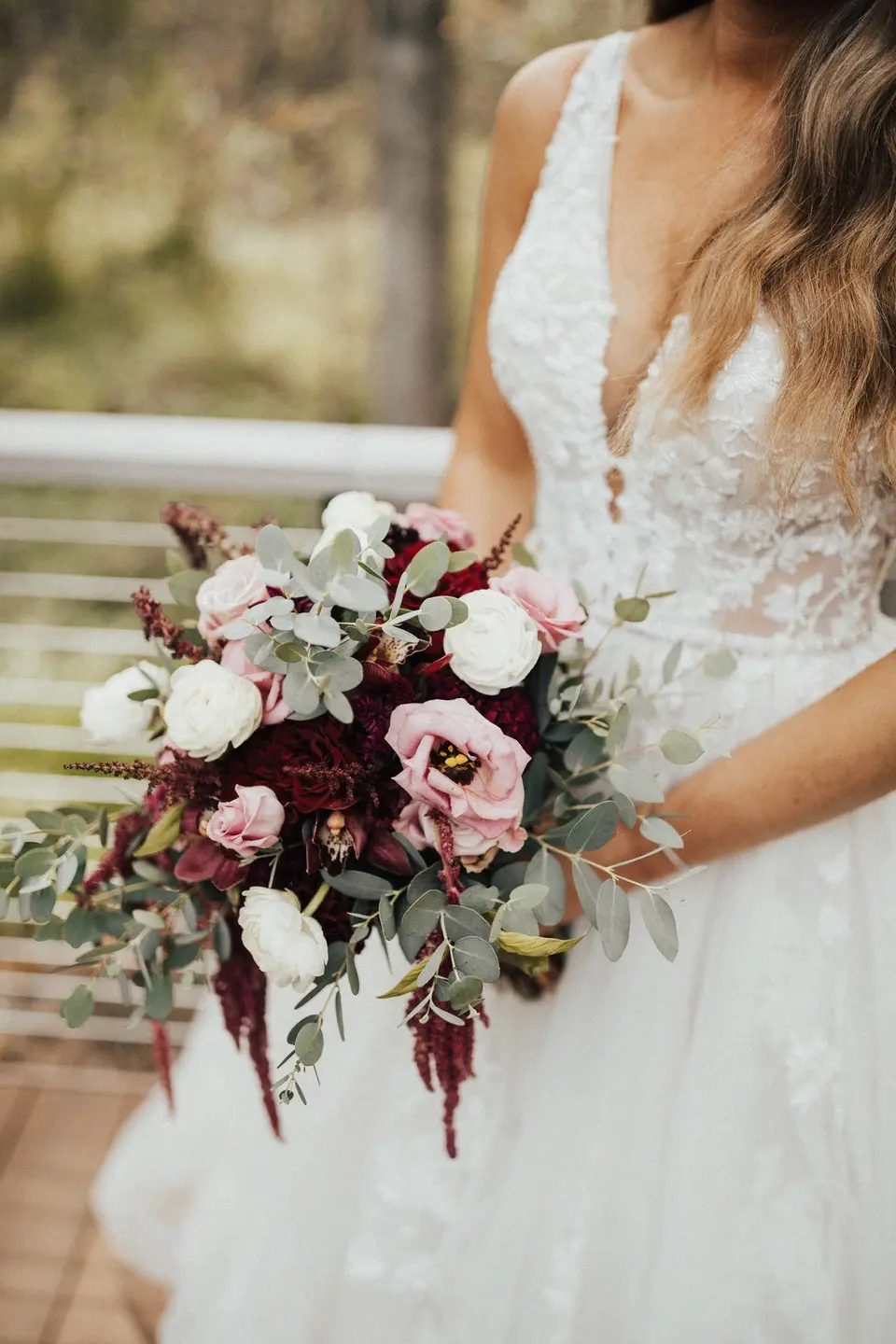 Made our Vision a Reality
Melinda was absolutely amazing working with my husband and me to make our vision a reality. She was very professional and our happiness as the customer came first. I was blown away on our wedding day by how beautiful all the arrangements came out. This is a vendor you will not regret booking!
Dean G.
Address
26672 Osborne Road
Columbia Station, OH 44028